On a Sunday evening match, Rajasthan Royals crushed Lucknow Super Giants and won by 3 runs. With 6 points from 4 games, Rajasthan has ascended to first place in the IPL standings. Rajasthan Royals defeated the Lucknow Supergiants by three runs at Wankhede Stadium in Mumbai.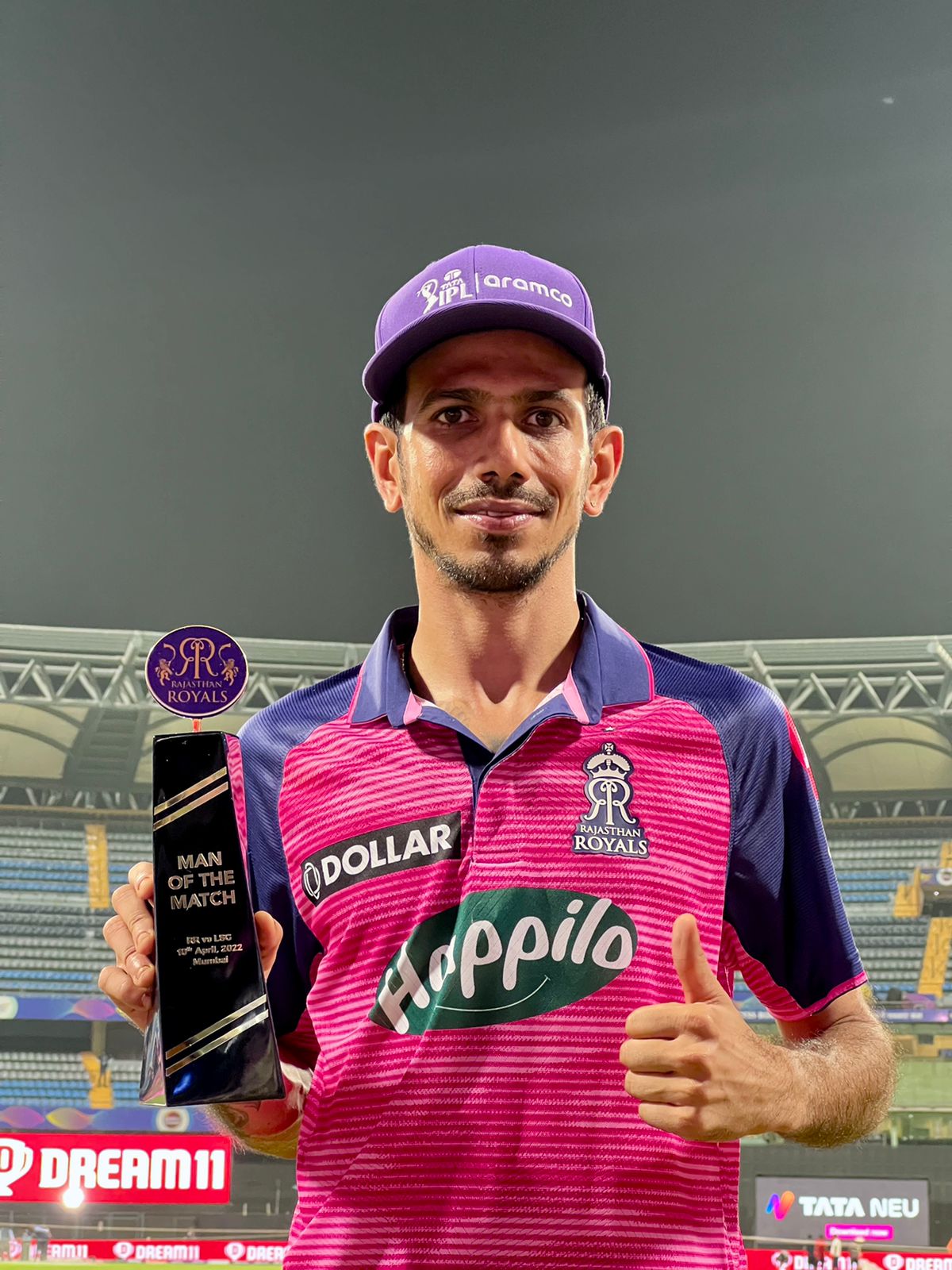 After restricting Lucknow to 168/8, Rajasthan Royals knocked it down in the 20th over with a brilliant bowling performance from Yuzvendra Chahal. He took 4 wickets with an economy of 10.25 and gave 41 runs.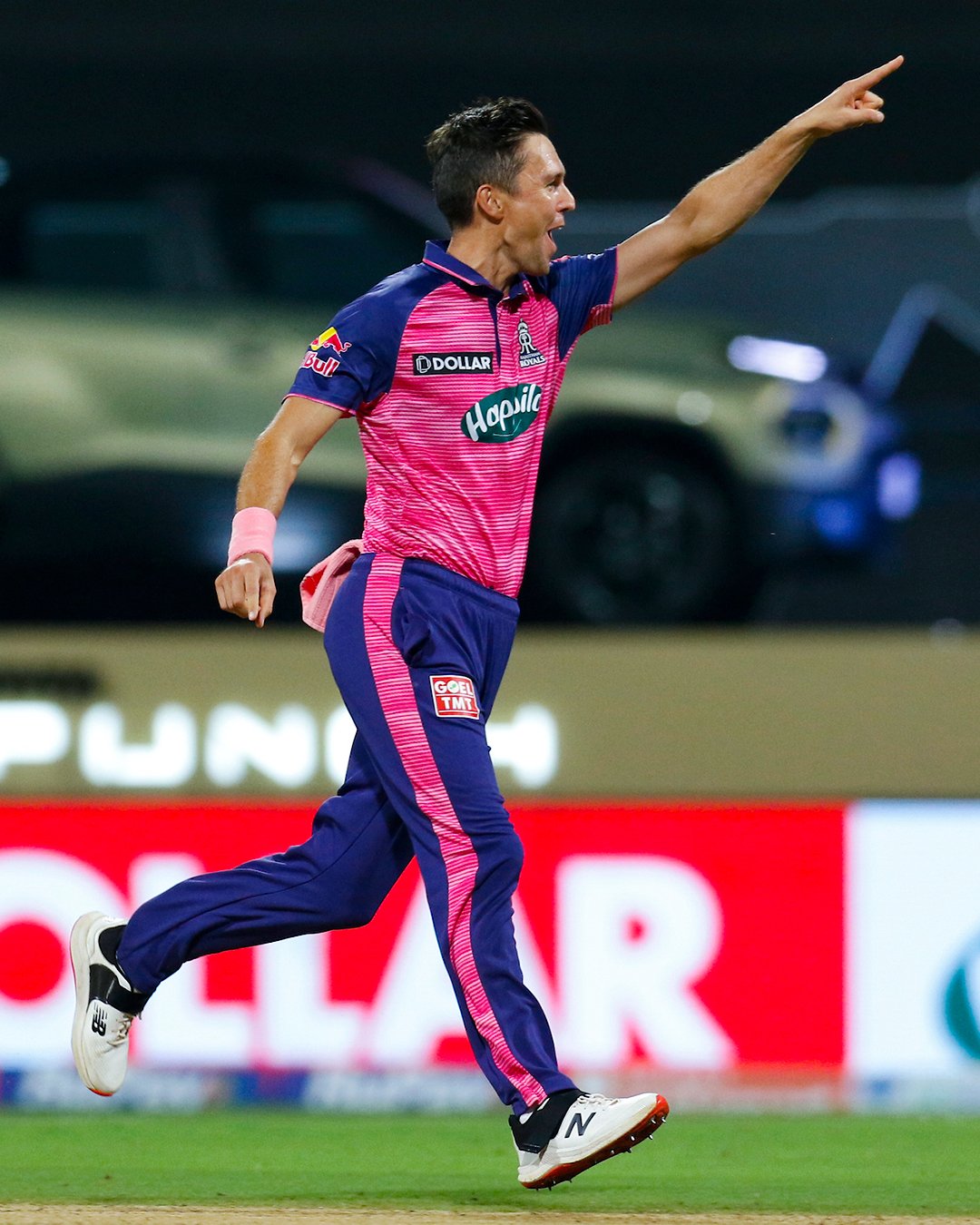 Lucknow had a low target to chase, but they got off to a bad start with KL Rahul and Krishnappa Gowtham departing for ducks, with Jason Holder departing for a meagre score during the Powerplay. They were put under incredible duress, and it was up to Quinton de Kock and Deepak Hooda to save them, but it wasn't to be.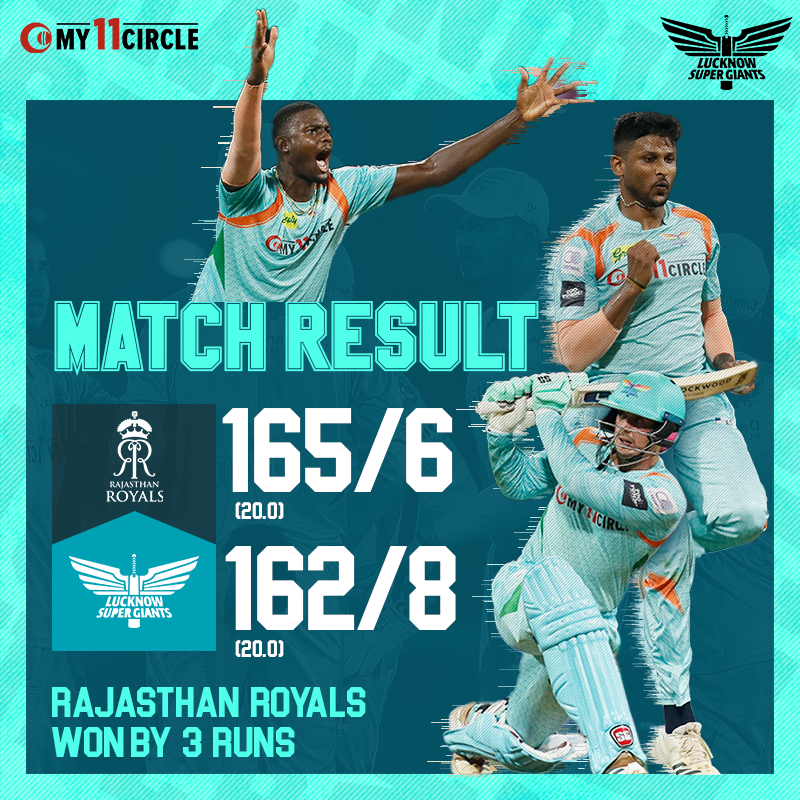 Except for Marcus Stoinis scored 38 runs and smashed 4 sixes and 2 fours, who took the game pretty deep and batted amazingly well, Lucknow's batters didn't seem to be in their element and couldn't play a breezy inning, which was the need of the hour, except for Marcus Stoinis, who took the game pretty deep and batted amazingly well as he almost took his team over the line but ultimately lost the game by just 3 runs.
It's a nice thing for them to take since they paid a lot of money for Marcus Stoinis in the auction, and in his first game this season, he batted extremely well and showed wonderful indicators.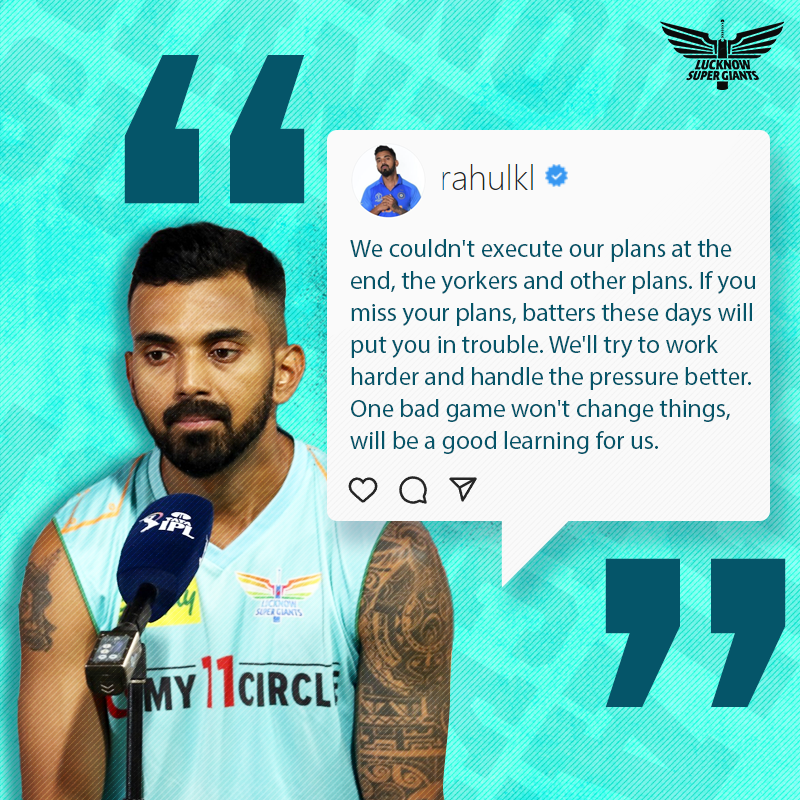 Meanwhile, KL Rahul said "He didn't even see Boult serve the ball. The side has a good depth, according to him. Even with a 20-3 record, the teams believed they could win if they played to their full capacity. It was always the plan to drop Stoinis down the order, as mentioned".
"The depth makes it much easier for him to shuffle the pack, and it ensures that the side will remain surprising whenever it is needed". Further, he also added that "death bowling has really shone out in previous games, A bowler can have a bad day, but as a team, they will learn from it and attempt to be better the next time".
Earlier, Shimron Hetmyer hit an unbroken fifty to help Rajasthan Royals recover from a mid-innings slump, pushing the score to 165/6 and rebuilding the innings with Ravichandran Ashwin with a 68-run stand in 51 balls. In the end, Rajasthan won the matches. It was Hetmyer and Ashwin who rebuilt the innings and then Chahal and Boult showed they both took the game from Lucknow.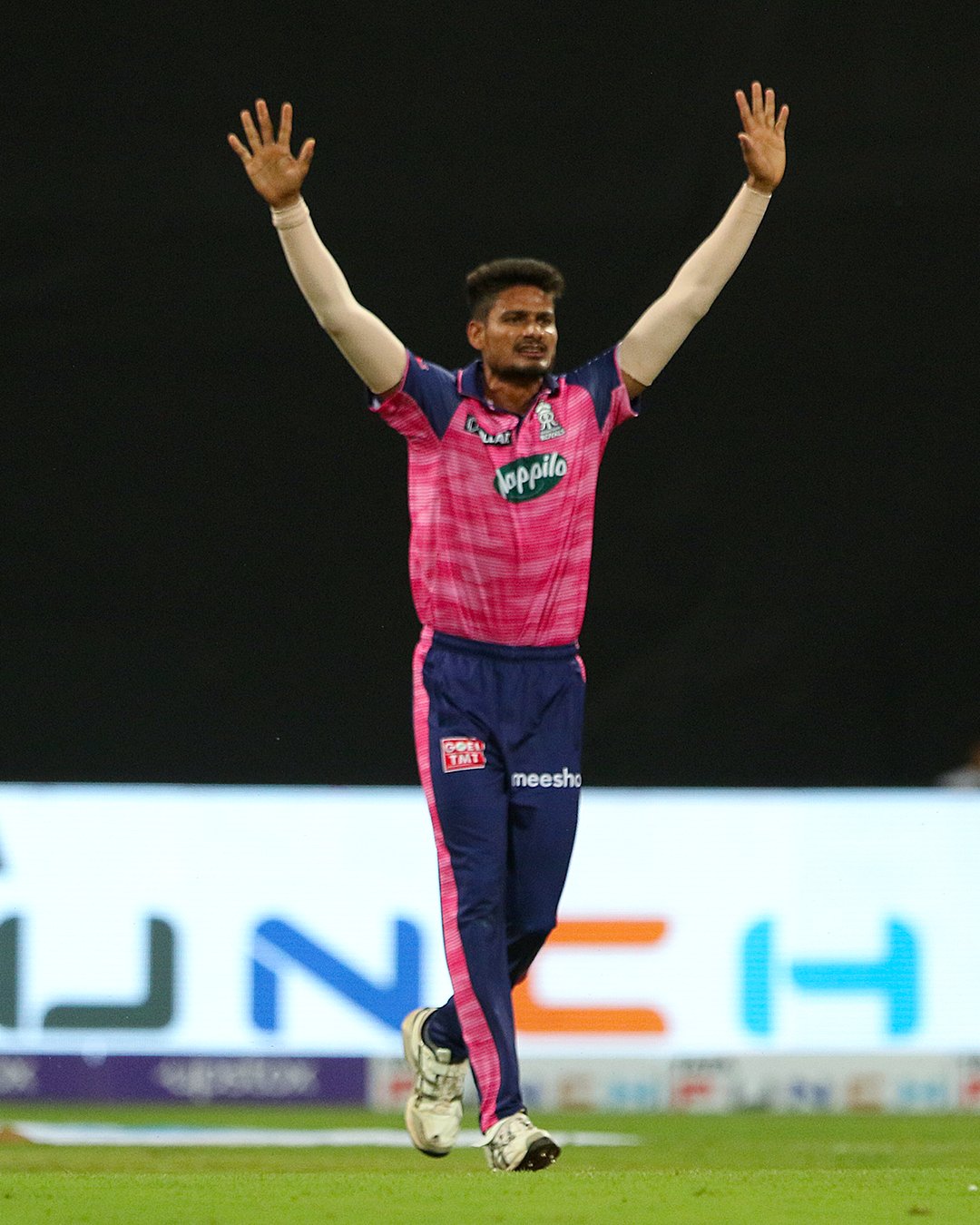 Rajasthan's skipper, Sanju Samson, says "It feels fantastic to be at the top of the table," he says. He says he felt confident in Kuldeep Sen and that he bowled brilliantly". He also added Trent Boult was brilliant with his experience.