Royal Challengers Bangalore won by 7 wickets beat Mumbai Indians here at MCA Stadium Pune.
After restricting Mumbai to 151/6, the Challengers knocked it down with nine balls to spare, with brilliant performances from opener Anuj Rawat (66) and former skipper Virat Kohli (48 off 36).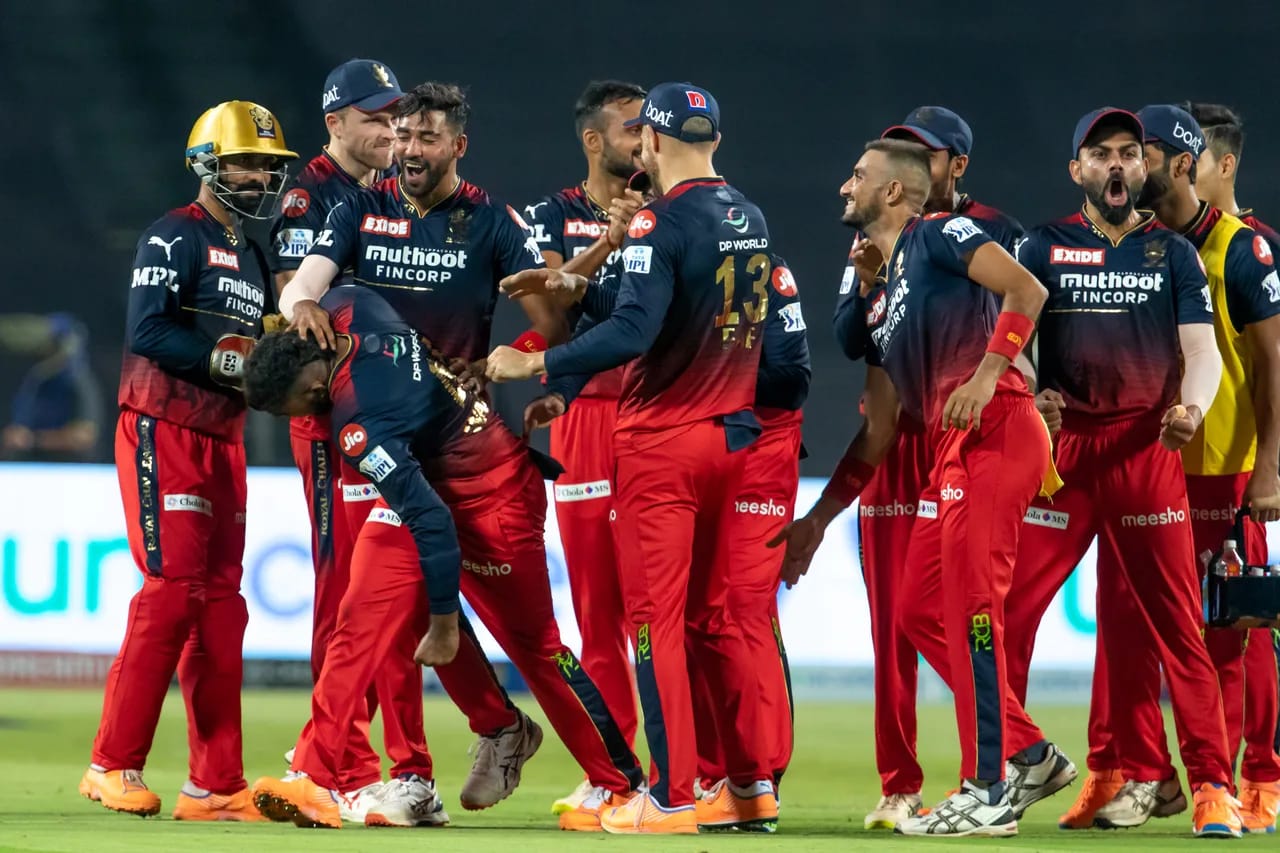 The Challengers were impressed with both bat and ball as they won their third game of the season, while the Mumbai Indians continued to struggle as they lost their fourth game in a row.
RCB bowlers had a good performance, despite Suryakumar Yadav's onslaught in the last four overs, as wickets dropped after Rohit Sharma and Ishan Kishan's opening combination. Mumbai passed the 150-run barrier thanks to the elegant Suryakumar's second successive fifty.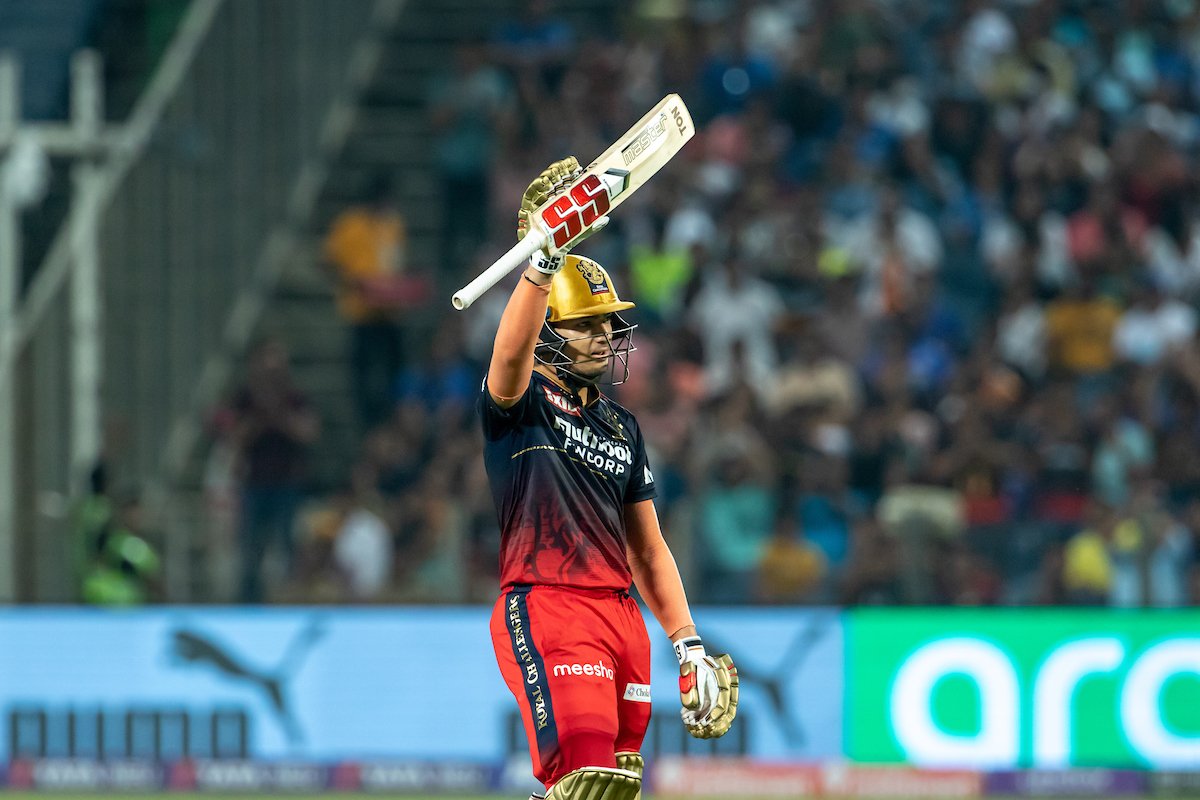 The RCB openers set up a 50-run stand after restricting the former champions to 151/6. The Challengers strolled to victory, with former captain Kohli impressing with the bat, and rookie Rawat (66 of 47) scoring his first half-century in the IPL. 
To help RCB win, Rawat and Kohli put together an 80-run partnership off 52 deliveries. Glenn Maxwell, who made his first appearance of the season, closed it off with back-to-back boundaries.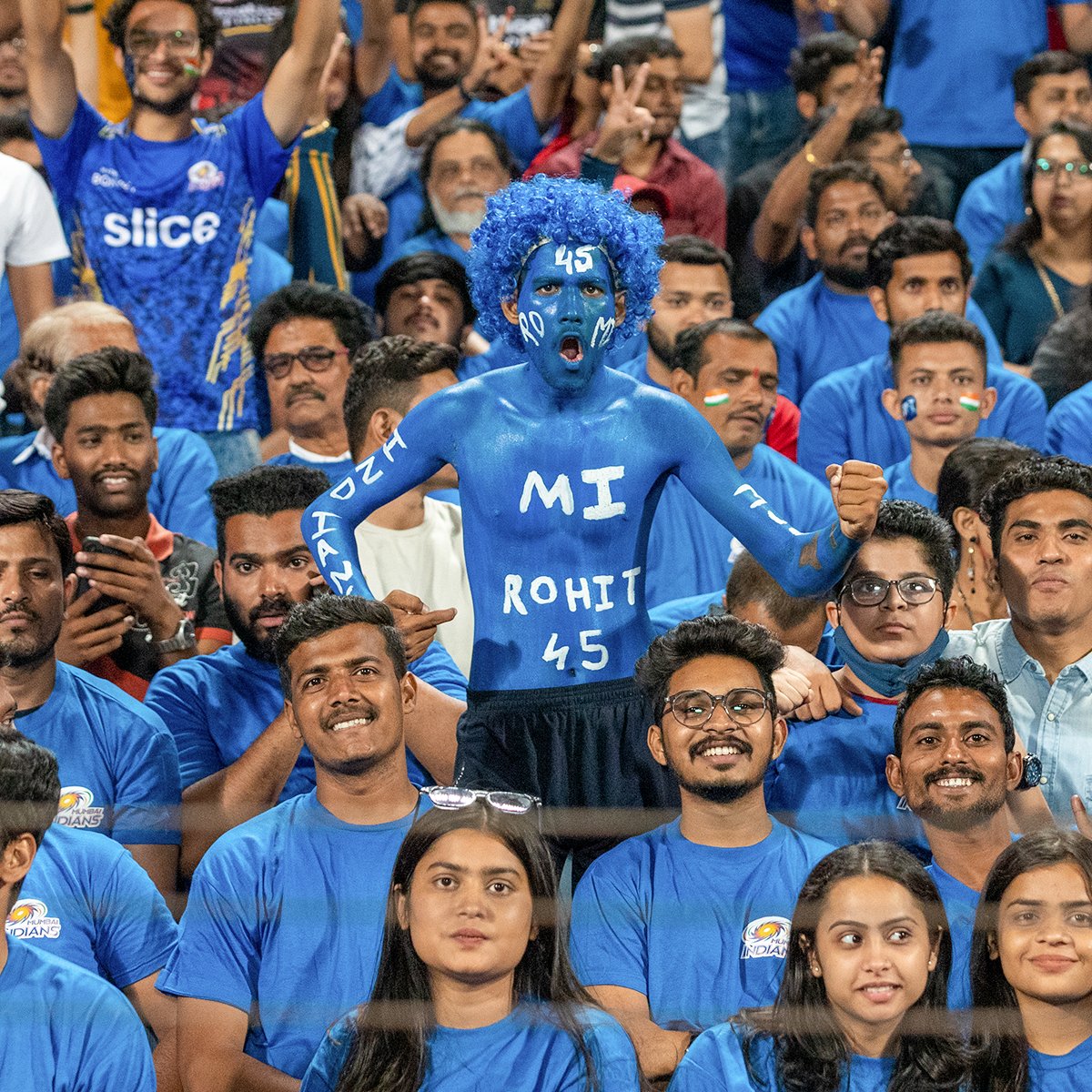 Meanwhile, Rohit Sharma said " It feels fantastic. Mumbai is a good squad, and we bowled well for at least 18 overs", In the first innings, the bowlers had something to play for.  We didn't want to make a good first impression on them. Rohit hit a few excellent strokes, but his wicket was crucial.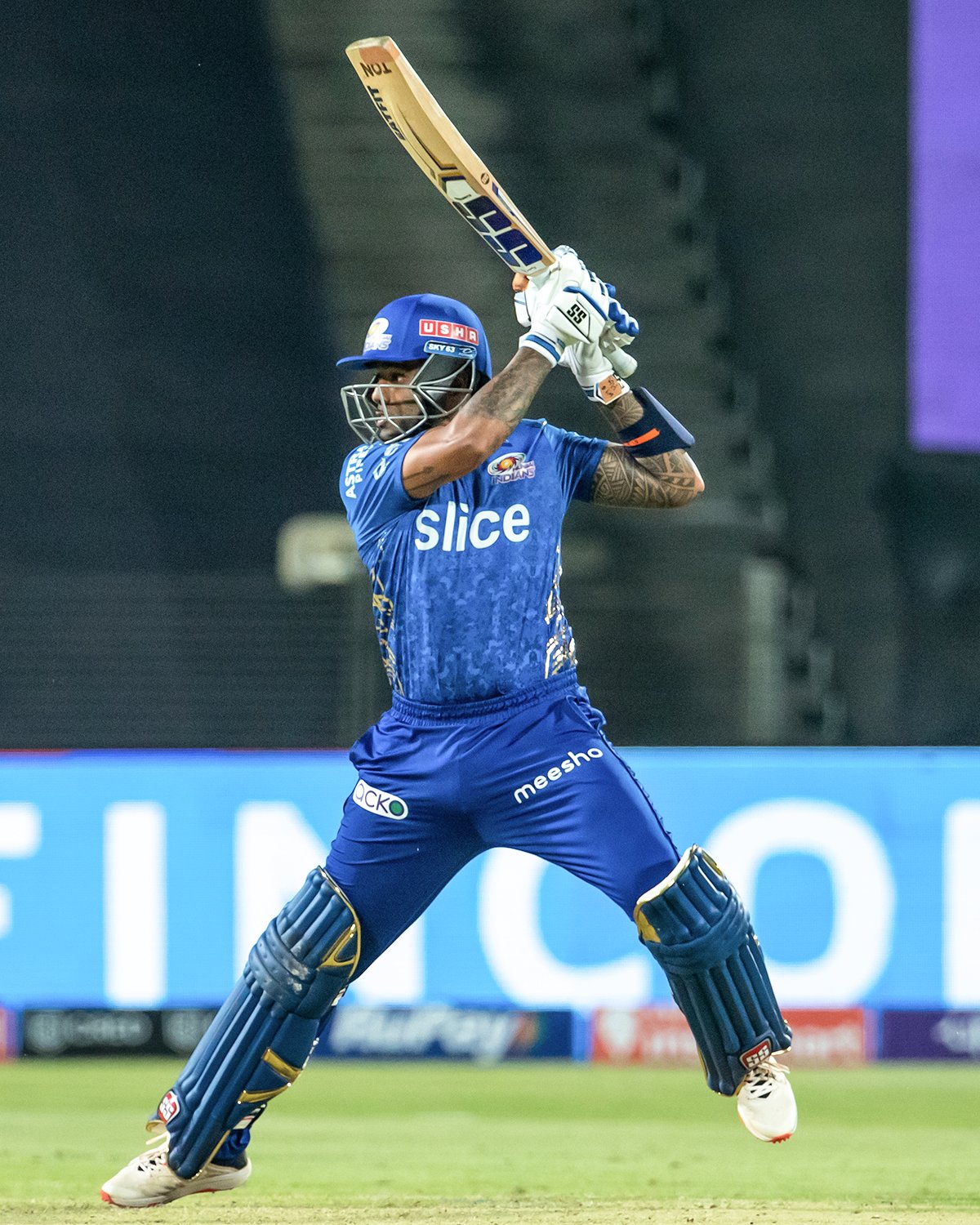 Further, he also added that " I basically proceeded with what I thought was the finest mix, according to Rohit Sharma. We picked the finest from what we had. I wanted to stay as long as possible in the game, but I was called out at the wrong time. We were in the middle of a 50-run alliance, but we departed at the worst possible time. This makes us feel a little uneasy. Surya proved that you can bat reasonably against a 150-run pitch even if there isn't one. We knew Surya deserved praise, but we also knew it wouldn't be enough. You can improve in a variety of ways. In the batter's box, we want our batters to go as deep as possible. In the group performance, there appears to be a gap".
Hence Faf du Plessis and Anuj Rawat gave RCB a strong start with a 50-run stand with 152 runs to chase. It didn't seem to matter that Jaydev Unadkat had dismissed Faf du Plessis. An 80-run stand between Virat Kohli (48) and Anuj Rawat (66) helped RCB get close to victory.
Therefore, a very comfortable win by RCB and Mumbai need to introspect and go head for the next game and try to win.