1. India is looking for cost-effective technology for mass rapid transportation, says Nitin Gadkari 
One of the key revelations made by the ministry was to undertake the development of ropeway as an alternative for transportation and reveal a proposal for 11 ropeway projects to boost connectivity in the states of Jammu & Kashmir, Uttarakhand, Himachal Pradesh, Manipur, and Sikkim.
2. Kavach: Indian Railway technology that can prevent trains from colliding. 
After the indigenous development of ATP (Automatic Train Protection), Indian Railways now have a significant improvement in safety and accident prevention which goes by the name of "Kavach". Railway minister Ashwini Vaishnaw revealed kavach will be implemented over the entire rail network of the country and also was a part of the live demo of the collision prevention system. 
3. Apple's peak performance event: The beginning of a humongous month 
Being Apple's first event of the year expectations are very high and the title of the event has made the event even more humongous. The last two iOS and macOS releases have been a little boring but if rumors are true iOS 15.4 and macOS 12.3 will be enough to dazzle you not once but as many times as you use them. 3rd gen iPhone SE, 5th gen iPad Air, 27-inch iMac, and adding the cherry to the top Apple TV+ with several new series and many is what's expected in this launch.
4. DOOGEE S98  
Ruggedized Android smartphones with them box innovations have always stood out but Doogee S98 raises the bar.
While the main camera is a 48-megapixel Samsung S5KGM1SP03-FGX9, it's the IR night vision that makes it a different breed. Sony IMX350 20-megapixel camera sensor that is used as a night vision sensor in the smartphone.
It's a great device but there are some limitations, the emitter has a range of about 10 meters, and is only able to capture still grayscale photos with the infrared emitter only partially visible as a dull red.
5. Segway GT2 scooter 
Segway has made an entry to the electric scooter market at a pace. Coming with a range of 90 km and a top speed of 70 km/hr, the most interesting part about the scooter is that it is a standing scooter.
Excellent for escaping the traffic, the Segway GT2 can zoom off from zero to a speed of 48km/h under 5 seconds, with traction control to modulate the speed and power to prevent the possibility of the wheel slipping it no toy to be played around with. 
6. Google app dark mode  
The Google apps on Android may be getting an even darker shade on dark mode as the new color shade for the app's background is currently being tested. The color isn't pitch black but is still darker than the usual dark grey, providing a warmer tone.
The change reflects on the search bar too, although the bottom tab retains the lighter grey color. Search results look largely unaltered though and the same goes for the Snapshot page too.
7. Apple Mac Studio 
Mac Studio maybe Apple's new high-end mini–Mac Pro and if rumors are true a 7K display could be soon on its way.
Rumors have been on the air for a long time now about a new high-end Mac mini and this is finally about to be over anytime soon. The current entry-level model houses an M1 chip, but high-end models still use an Intel chip.
As per sources, there are two versions in development. One will house an M1 Max processor, the other will have "a variant of the Apple's Silicon chip which is even more powerful than the current M1 Max." But it's very unclear if this is a new M1-series chip or a multi-chip solution or something out of the box like M2 Max.
8. One Plus 10R 
A live image of the new One Plus 10R is yet to be launched but by some sources, a few images have been leaked featuring a large camera sensor. It'll be really exciting to see the official launch of 10R but for now, if rumors are true.
Little is known so far but it is slated to have a MediaTek Dimensity 9000 SoC and a 120 Hz AMOLED screen.
9. Disney+ cheaper version 
Disney is about to launch an even cheaper tier of its streaming service Disney+. Company executives are looking into new ways of expanding their userbase. This version is going to be supported by an ads version that would be cheaper to maintain their position in the cutthroat competitive market.
Disney will be joining the likes of Discovery, Amazon prime, etc. Only Netflix and Apple are having no cheap tier solution for ads.
10. Garena Free Fire Studio India 
14th of Feb saw the ban of Free Fire and since then has seen has created storms on the internet. After that, fans are now seeking clarifications about the return of the game.
Garena responded to this by changing its social media name to Garena Free Fire MAX IND. This stance has raised a lot of questions in such a short time and is the reason behind the rise in versions of Free Fire in India.
11. Jio World Center, Mumbai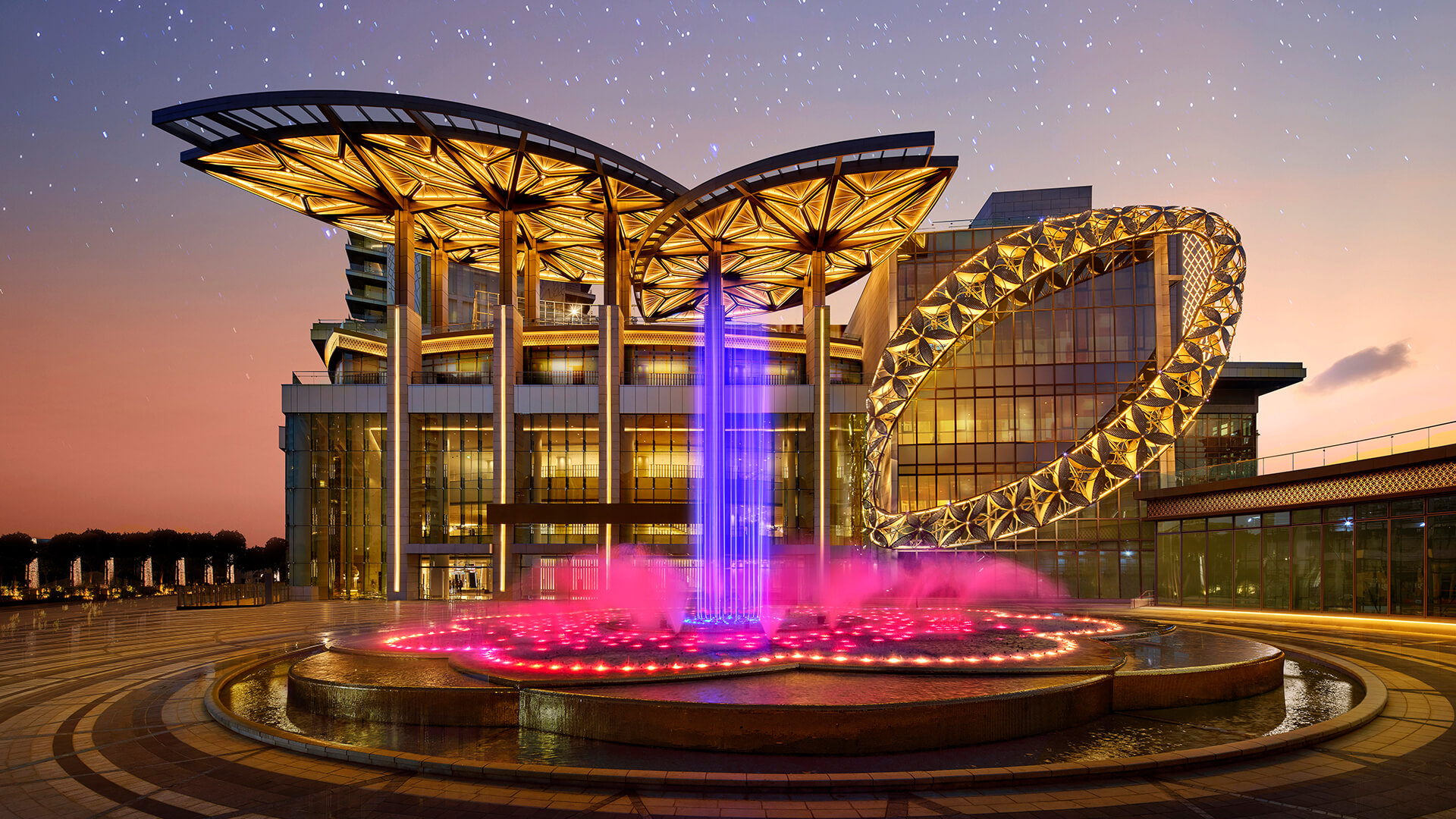 Friday witnessed the opening of the country's largest and most prestigious multi-faceted destination, the Jio World Centre.
Envisioned by Nita Ambani, the center covers an expanse of 18.5 acres in Mumbai's Bandra Kurla Complex and is set to become one of the most iconic businesses, commerce, and culture destination, giving India a world-class landmark.
With three exhibition halls spanning over an area of more than 1.61 lakh square feet and two convention halls of 1.07 lakh square feet. The convention center is also equipped with hybrid and digital experiences enabled by the 5G network as claimed by Reliance Industries Ltd.