According to the research results by a developer of autonomous sensing platforms released on Tuesday quoted "Technology to reduce road deaths to zero is at hands".
Based on Pleasanton, California the research paper was published by Neural Propulsion System, a pioneer in autonomous sensing platforms. NPS 500 is the world's first deeply integrated multi-model sensor system which has completely revolutionized the L4/L5 autonomous driving with next-generation zero accidents sensing platform, many are even calling it the safest and the most reliable platform for autonomous vehicles.
The paper finds out that zero death requires sensing and processing a peak data rate on the order of 100×1012 bits per second for the vehicle to operate safely in worst-case scenarios not only that the immense requirement is 10 million times greater than the sensory data rate from our eyes to our brain.
The paper also showed that sensing and processing 100 Tb (Terabits)/sec can be accomplished by combining breakthrough analytics, advanced multi-band radar, solid-state LIDAR, and advanced systems on a chip (SoC) technology. Such an approach will allow companies to develop advanced human driver assistance systems (ADAS) and fully autonomous driving systems to accelerate progress.
Dr. Babak Hassibi, founder and CTO of NPS in an interview briefing their research quoted,  "We have concluded that sensing and processing about 100 Tb/s is one of the necessary requirements which is indeed possible." 
Achieving Zero roadway death is necessary for the adoption of autonomous driving universally which ultimately means seeing everything sooner, cleaner, and farther with breakthrough technology.
Founded in 2017, Neural Propulsion System or NPS was founded in 2017 by Silicon Valley Luminaries. The NPS AtomicSense platform is the world's first all-in-one deeply integrated multi-modal sensor system for Advanced Driver Assistance System (ADAS) and fully autonomous vehicles at high volume and affordable cost.  
The NPS product fuse data from the revolutionary NPS solid-state MIMO LiDAR, super-resolution SWAM radar, and cameras to deliver consistent and accurate 360˙ high-resolution data.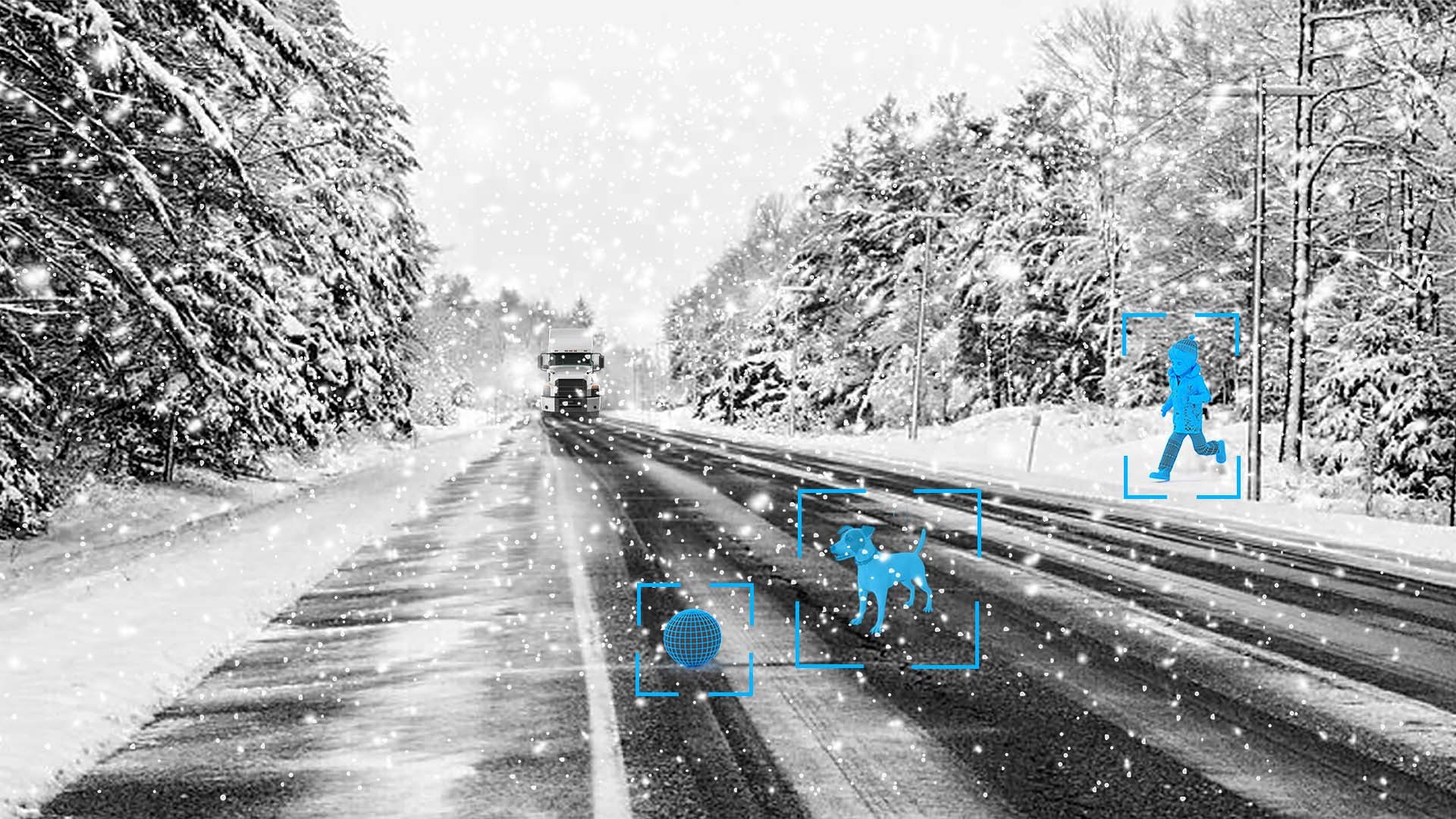 The system is powered by a new class of estimation and detection algorithms based on the Atomic Norm (AN) and has shown groundbreaking performance advantage over 50X over current solutions.
The densely integrated deep sensor fusion system gives the vehicle the ability to see around corners and over 1000 meters away.
Dr. Behrooz Rezvani, founder and CEO of NPS  in an interview said  "Based on principles from physics and information theory, it is possible for sensors to see well enough to enable zero roadway deaths", This is not some Hollywood fantasy but a reality today. Further quoting he stated, "We are solely focused on rolling out this historic technology that sees everything sooner, clearer, and farther to provide autonomous vehicles with the stopping distance and time needed to reach zero preventable accidents"  
While stating the company's mission he stated the inspiration they took from Henry Ford's vision quoting,  "Henry Ford said his goal was for every working family to own a car, our goal is to have nobody lose a loved one in a car crash" 
Following Dr.Rezwani, Executive Advisor to NPS, Dr. Lawrence Burns former Corporate Vice President of Research & Development Planning at General Motors also added "While roadway safety has improved over the past several decades, countries still continue to face formidable challenges. Today, roadway accidents account for over 1.3 million fatalities and 50 million injuries per year, with half being pedestrians and cyclists. We now have the vehicle sensing and processing technology to see well enough to enable an end to this epidemic."