KKR made an astonishing comeback in Tata IPL 2022 by defeating Rajasthan Royals. Skipper Shreyas Iyer made sure that he bats long as his code 34 runs and he made sure that the team isn't losing wickets in quick succession which has been happenings for a lot of time as KKR is the only Team that has lost Most wickets in the power play phase.
RR should be worried now because they have to win three matches of the remaining 4 to make it to the playoffs as qualifying on 16 will mean that all the teams are getting tired on 16 like CSK, PBKS, RCB still have the chance to equal the points at 16 so they have to win three matches out of 4 and reach 18 points if they want to make it to the playoffs.
Rinku Singh and Nitish Rana bamboozled RR bowlers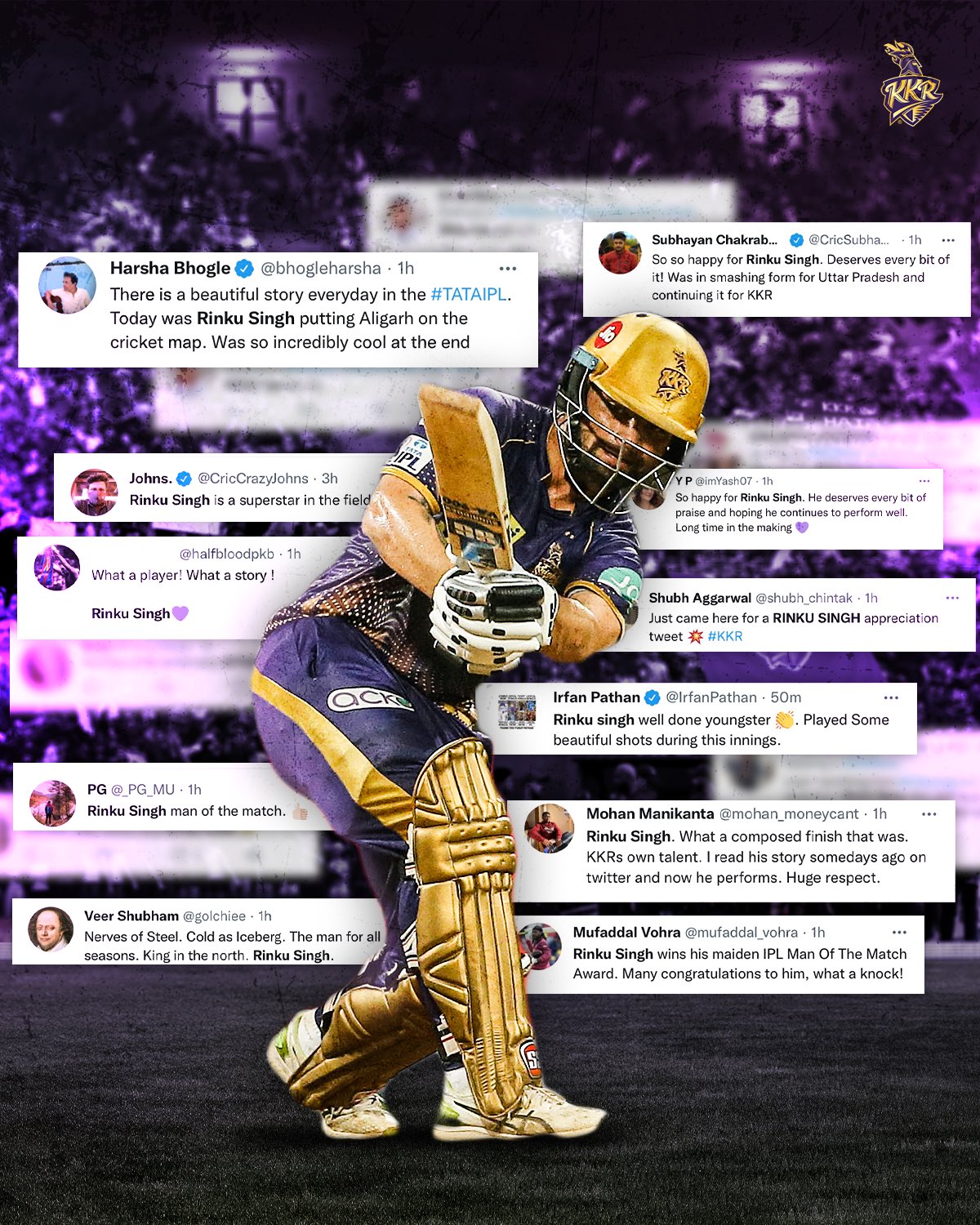 Rinku Singh the dashing better who has been associated with KKR since 2018 finally got a long rope as he made sure that kickass run rate is not reaching beyond 9 and 10. He was fearless as he attacked the likes of Boult and scored a match-winning half-century.
Nitish Rana played the anchor role where Shreyas Iyer was with him and then he went into beast mode as he smashed 16 runs against R Ashwin and made a statement that KKR means business only because KKR last year to the finals and they're unable to win the trophy for the third time.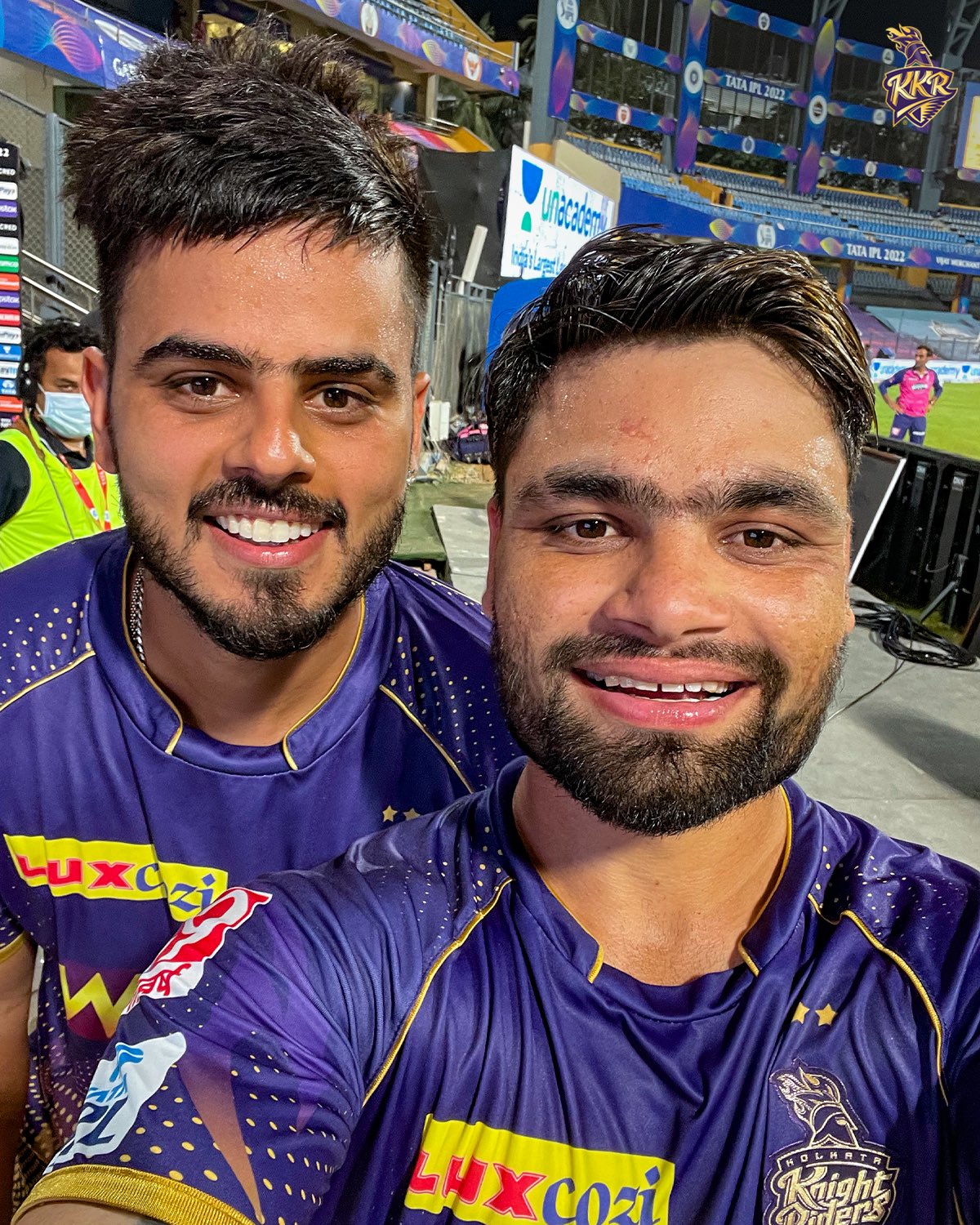 Rinku Singh made sure that there is no extra added pressure on Nitish Rana to score because she had done the hard work and then Nitish Rana played after 2nd federal and made sure that KKR are winning comfortably. 
What lies ahead for KKR
KKR have started to peak at the right moment we should not forget how KKR in 2021 from the bottom of the rest to the playoffs and they're into the finals they have done it previously also in 2014 they had 7 consecutive matches which still record which is yet to be broken.
KKR have the pedigree which can motivate and inspire them to create some sort of serious magic as it is often said it's never over till it's over. Shreyas Iyer will have to take a leaf out of former KKR Iconic Captains Gambhir and Morgan to once again reach the playoffs which seems likely and at the same time which will require a lot of smart captaincy and Cricket from KKR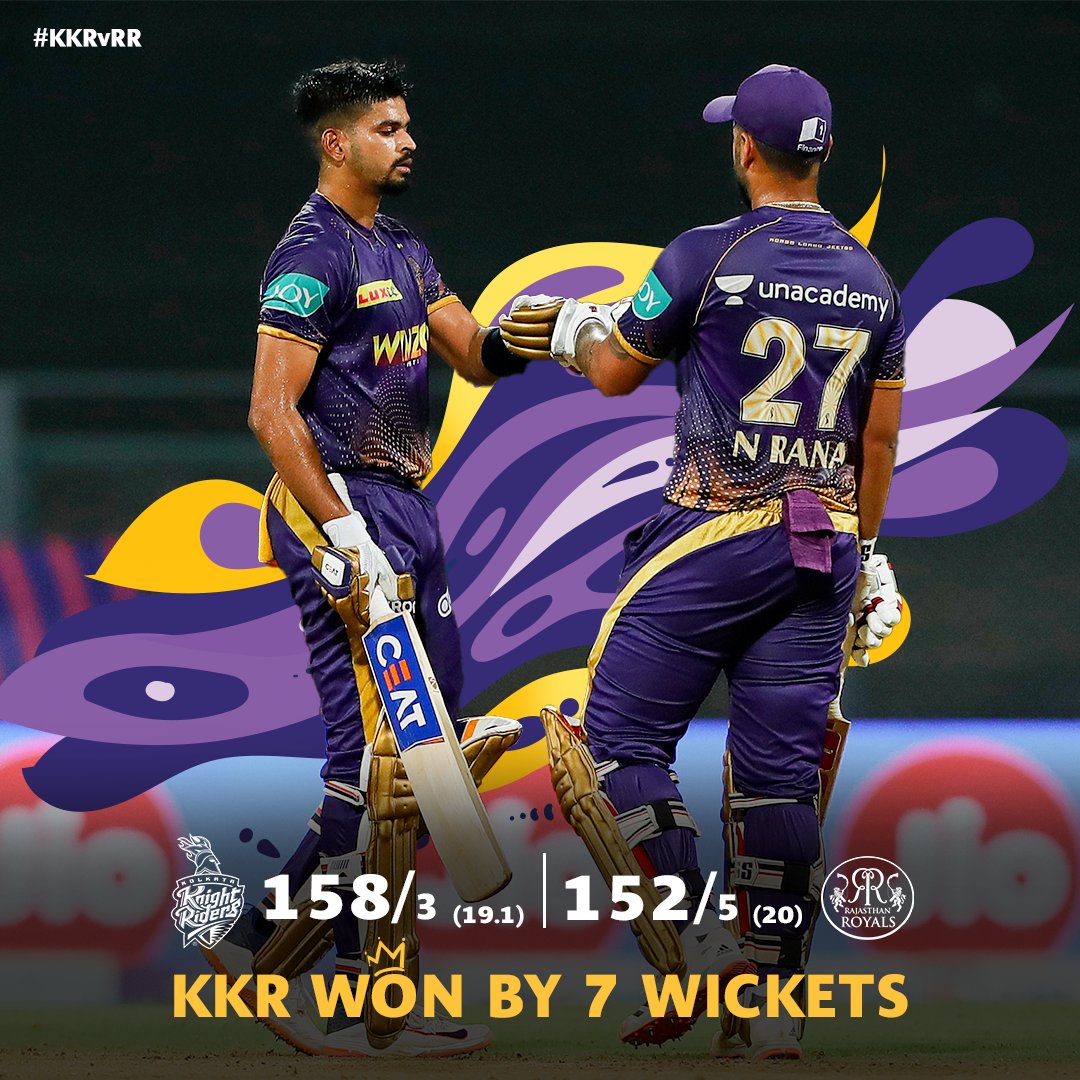 In this match, KKR had dropped Venkatesh Iyer and Varun Chakravarthy which means that they are not at all interested in this place in these current situations which means there is an added responsible around the face to score runs because she is going to a rough patch scoring 40 orders of 50 and then going into a string of four bad matches.
All in all, KKR has a mountain to climb and at the same time, the history is evident that KKR always makes it to the playoffs when it matters the most.