What is Surrogacy?
Surrogacy refers to the process by which a woman agrees to carry and give birth to someone else's child. Following this, the child's custody is handed over to its intended parents.
The Process of Surrogacy (How does it work?)
There are two kinds of processes: Traditional Surrogacy and Gestational Surrogacy.
1. Traditional Surrogacy (Illegal in India)
In traditional surrogacy, a woman may be artificially inseminated (AI) (Insemination is the introduction of semen into a woman) with the father's sperm or naturally inseminated (sex). In either case, it'll be the mother's eggs that get fertilized with the father's sperm, making her the child's biological mother.
2. Gestational Surrogacy (a more preferred and legal method than traditional surrogacy)
Gestational surrogacy, or in vitro fertilization (IVF), is the process of fertilizing a mother's (egg donor) eggs with a father's (sperm donor) sperm and transferring the developing embryo into the surrogate's womb.
The surrogate carries the baby but has no genetic ties to the child as her eggs are not used. As a result, the surrogate would be the 'birth mother,' but the 'biological mother' would be the woman whose eggs were used to fertilize the child. In this case, both intended parents have genetic ties with the baby, making this process more common than traditional surrogacy.
Traditional Surrogacy v/s IVF (Differences)
Why embrace surrogacy?
Surrogacy offers an alternative to adoption for those who prefer a biological child.
It is preferred by people who cannot conceive naturally due to some health problems or personal reasons.
Same-sex couples who wish to be parents can opt for surrogacy.
It also acts as a boon to women who've had multiple miscarriages.
Is surrogacy legal in India?
As per the Surrogacy (Regulation) Act, 2021, commercial surrogacy (where the surrogate mother is paid for the birth of a child for another) is prohibited while altruistic surrogacy is allowed (no monetary assistance is offered to the surrogate mother except for her medical and insurance expenses).
How much does Surrogacy cost in India?
A typical IVF procedure may cost around Rs.10 to 15 lakhs. However, these costs may vary depending on the location, and the medical center one chooses.
Celebrities who have embraced surrogacy
1. Kanye West and Kim Kardashian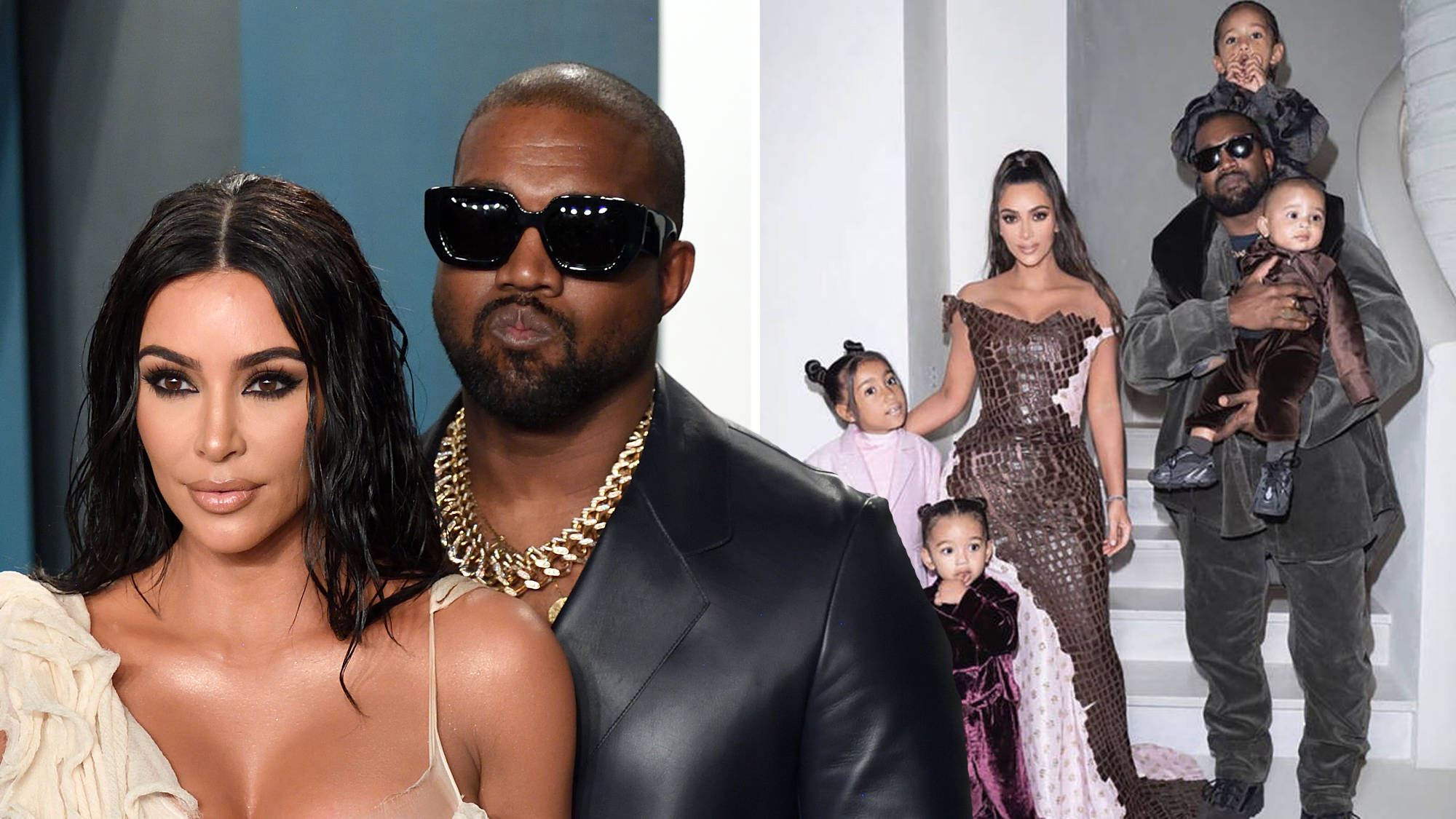 In 2018 and 2019, Kim Kardashian and ex-husband Kanye West welcomed their third and fourth children, Chicago and Psalm, through surrogacy.
2. Karan Johar
Karan Johar welcomed his daughter, Roohi, and son, Yash, in 2017 by embracing surrogacy.
3. Shah Rukh Khan and Gauri Khan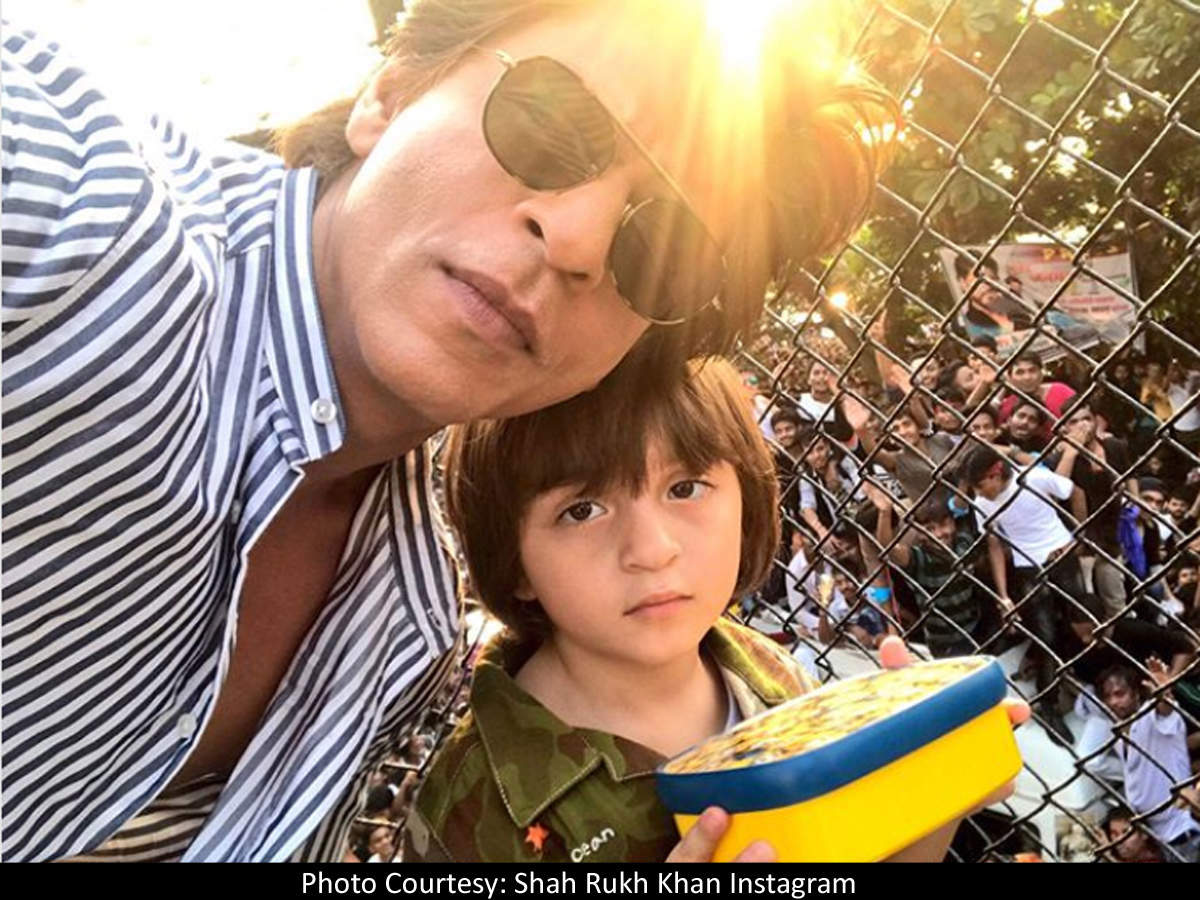 Shah Rukh and Gauri Khan became parents to their youngest son, AbRam in 2013 via surrogacy.
4. Preity Zinta and Gene Goodenough
Preity Zinta and her husband, Gene Goodenough, welcomed their twins Jai and Gia through surrogacy in 2021.
5. Priyanka Chopra and Nick Jonas
The time is ripe for us to accept and embrace surrogacy as a growing need of the hour. There is no reason to shy away from the surrogacy process.
Source: webmd.com